Our Location Has No Boundaries . . .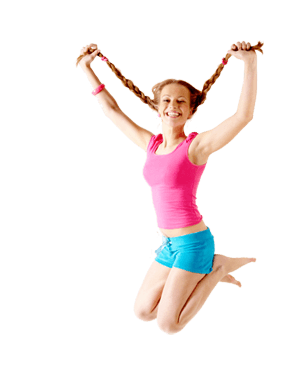 Yes that is right! Because of our internet marketing and Search Engine Optimization techniques we literally promote all our models and get many visitors to our website from all over the planet! How you ask? Interested models and other agencies find our website through the major search portals like Google or Yahoo and Bing, or through the vast social media channels.

There isn't a nook or cranny we haven't touched unless you count the ocean, but who knows we may conquer that too! Once Mars is explored we may seek to partner with NASA. LOL. All kidding aside we will enable your online compcard to become visible all over the world giving you the best chance to succeed in this competitive modeling industry. Once your modeling portfolio is set up, we roll up our sleeves and start marketing your name and location all over the web. We don't stop there we also promote your photos to Facebook, Twitter, Instagram, Google+, Pinterest and LinkedIn.


So now do you understand why we have no boundaries? We cover the entire globe and have parternships with photographers and companies from sea to shining sea.