About Our Modeling Agency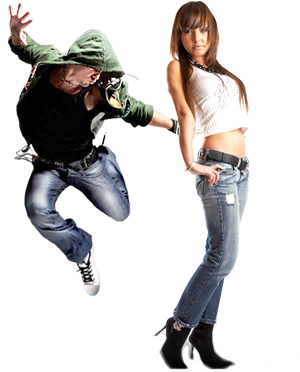 Bella Modeling began in 2003 and was one of the first to develop the "Online Comp Card". When the web began to take hold, there was no need to develop comp cards anymore and distribute them via snail mail etc. We started networking with different photographers around the world to create a unique niche in the modeling industry. Once word came out that we had revolutionized the industry, we began to grow exponentially! Models wanted the exposure we could give them and also employers found out fast that we were a great place to look for new talent. The combination of the models in our network and the visitors of our website browsing talent, gave us a unique edge in online modeling.

In the early years of our business model, aspiring models of all ages found our services to be a convenient way to digitally send their online portfolio to prospective employers. The instant comp card emerged and we delivered a promising product.

Now in 2020, we are capable of creating your own website and marketing your name and skills on Google, Yahoo! and Bing. We then market your very own .com via social media channels like Instagram, Facebook, Twitter, Linkedin, Pinterest and Google+. We have partnered up with a leading Search Engine Optimization Company and Social Media Management Company. This not only gives you a competitive edge to your modeling peers but also gives you the respect and credibility you deserve when it comes to fashion modeling.

We at Bella Modeling are excited to see how else we can revolutionize the modeling industry in the upcoming future. We look forward to exposing your talent to the world!